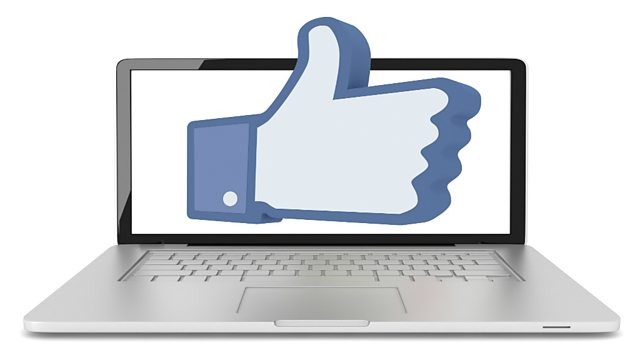 What Facebook can do with your photos - a lawyer explains.
If you use Facebook, you may well have seen so-called legal disclaimers that have gone viral, which assert your copyright on your uploaded pictures, video or artwork.
But are they effective in any way? Technology and social media Lawyer Luke Scanlon from Pinsent Masons tells Chris and Helen Zaltzman exactly how Facebook can use your photos, and what your legal rights are.