Main content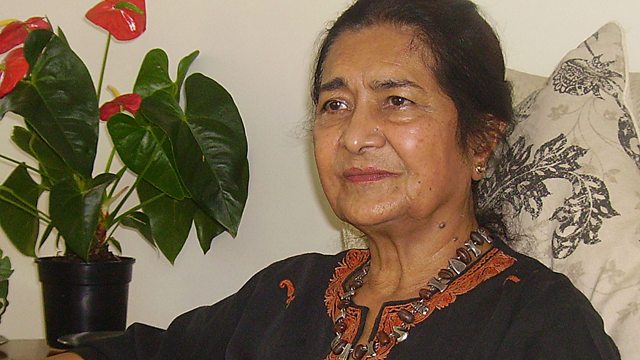 Amina Cachalia
The South African political activist Amina Cachalia. As the World Service celebrates its 80th birthday we speak to six octogenarians to see how life has changed for women
As the World Service marks its 80th anniversary, we ask six octogenarians how the world has changed for women in the last eight decades. In no single arena has the world altered so much and in such myriad ways.
In some parts of the globe, the position of women is unrecognisable compared to 80 years ago, in others, women lead lives virtually unchanged since the days of their grandmothers.
Amina Cachalia has dedicated her life to fighting for equality.
She was born into racially divided South Africa in 1930 and became politically active as a teenager fighting for an end to racial discrimination. She also took up the cause of women – fighting for their economic independence.
Now aged 82, Amina Cachalia speaks to Lerato Mbele about her long life campaigning.