Main content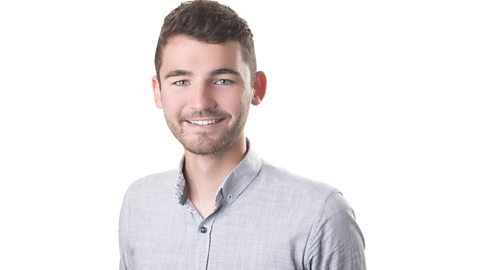 Charlie Taylor
Join Charlie Taylor on BBC Radio Somerset.
Supporting Content
Alfred and Somerset: Dawn of England

In January 878 AD, Alfred, king of Wessex, was on the verge of disaster. He had been ambushed and nearly killed by one of the most brutal armies ever to invade Britain: the Vikings.

Within months of going into hiding in Somerset, he had rebuilt his army here and launched a campaign which would not only lead to victory over the Danes, but the creation of a united England.

In this series, Charlie Taylor discovers more about the man who has become known as 'the Great'.

Each episode will feature leading historians, including TV's Dan Snow and Dr Janina Ramirez and archaeologists who were the first to investigate key Alfredian sites. Local theatre and music groups have also been commissioned to bring the stories of King Alfred and his Viking adversaries to life.