Main content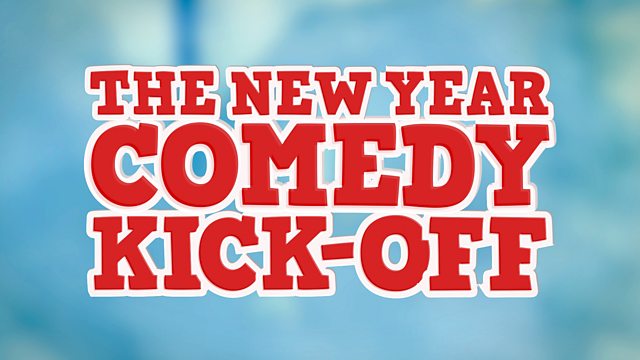 The New Year Comedy Kick Off
An episode of an as-yet-unselected classic BBC Scotland programme.
We are going to make sure 2013 starts with a truly funny first-footing. Straight after Scotland's Hogmanay Live we will screen an episode of a BBC Scotland comedy great. But which classic show will ring in the New Year with laughter? It's a big decision... so big we want you to decide.
We've pulled together a shortlist of 10 great BBC Scotland comedies — some of which you may not have seen on your screens for some time. Watch the clips and cast your vote. The show that gets the most votes will be the one that ushers in 2013 and gets the New Year off to the funniest of all possible starts.
Jackie Bird is live on Princes Street, Edinburgh joining the revellers to welcome in 2013.
Scottish Comedy Collection
This collection
 celebrates the best of Scottish comedy, spotlighting some of the funniest comedians living and working in Scotland. Here you will find a love for the unusual, surreal, unexpected and sometimes faintly alarming aspects of comedy.