Main content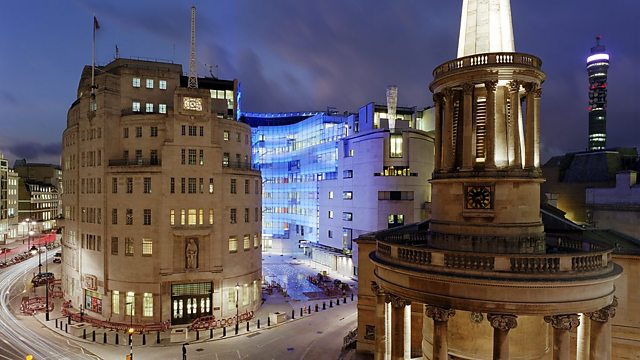 Syria, Iraq, India, Papua New Guinea and Norway
Pascale Harter presents personal stories and insights into everything from Indian toilets to Norwegian fermented fish. Items from Damascus, Halabja, Calcutta, Assam and Fagerenes.
Insight, wit and analysis from BBC correspondents, journalists and writers from around the world, presented by Pascale Harter. In this edition:
Lina Sinjab reflects on the impact of war on Syrian children's lives; Ed Butler visits Halabja, where the wounds of Saddam Hussein's 1988 gas attack are still painful; Rahul Tandon provocatively asks why urinating in public is still so common in India; Mark Tully spends the night on an Assam tea estate still run on traditional lines; Georgina Kenyon reflects on romance and violencein Papua New Guinea and Kieran Cooke enjoys - or survives - a festival devoted to rakfisk, the Norwegian delicacy of well-fermented trout.
Last on

Broadcasts