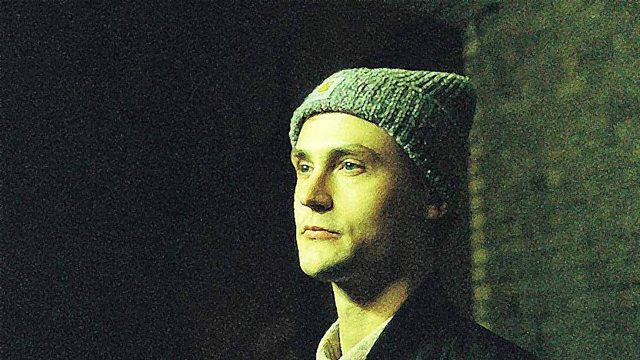 Lapalux - Interview with Rob da Bank
Lapalux of Flying Lotus's Brainfeeder family is on the phone to Rob.
Featured in...
Cody ChestnuTT performed live in session for Craig Charles on 06 October 2012.

Music highlights from the past week and beyond on BBC Radio 1.

All the most exclusive interviews from the world's biggest movie stars and artists.