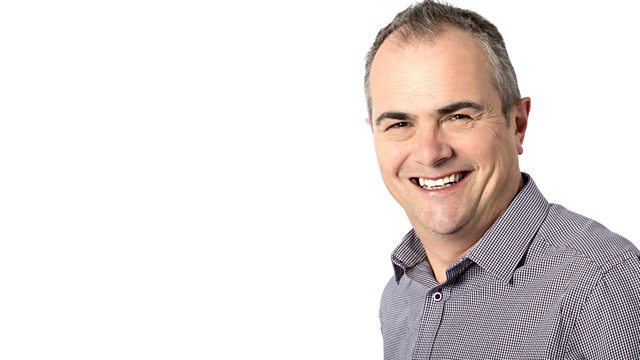 Decembeard, Christmas drinks shopping, racing driver Jack Harvey
Beards for bowel cancer, wine expert Toby Hope, Jack Harvey announces his new team.
Last on
Jo from Sutton on Sea's recipe for cream liqueur
10 teaspoons Camp coffee
1 small can of condensed milk or half a large can
1 cup of whisky
mix all the above together
then add a pint carton of single cream
bottle the mixture
shake
drink!

Paul Burton's RYA medal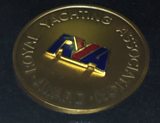 Paul Burton from the Witham Sailing Club in Boston won the Royal Yachting Association's Outstanding Contribution Award.