Main content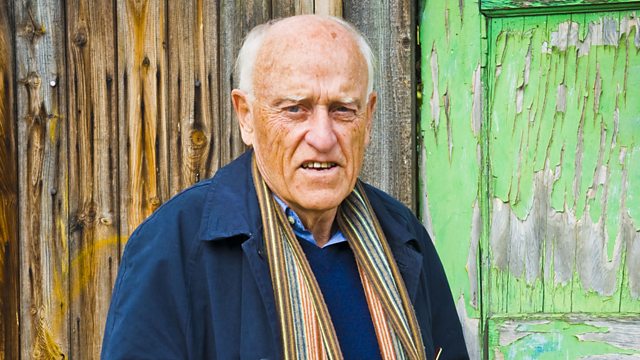 CK Stead - My Name Was Judas
CK Stead talks to Harriett Gilbert and answers questions from World Service listeners about his book My Name Was Judas.
In this month's World Book Club, Harriett Gilbert talks to one of New Zealand's greatest living writers, CK Stead, about his prize-winning novel My Name Was Judas.
With this playful re-writing of the life and death of Jesus, CK Stead poses some profound and thought-provoking questions on the nature of belief and divinity itself.
Judas's name has become synonymous with 'betrayer', but in this witty, and controversial retelling, some 40 years after the death of Jesus, Judas finally puts forward his story as he remembers it.
Looking back on his childhood and youth from an old age the gospel writers denied him, Judas recalls his friendship with Jesus; their schooling together; the 12 disciples and their stories; their journeys together and their dealings with the powers of Rome and the Jewish clerics.
(Image: CK Stead)
Harriett Gilbert talking to CK Stead