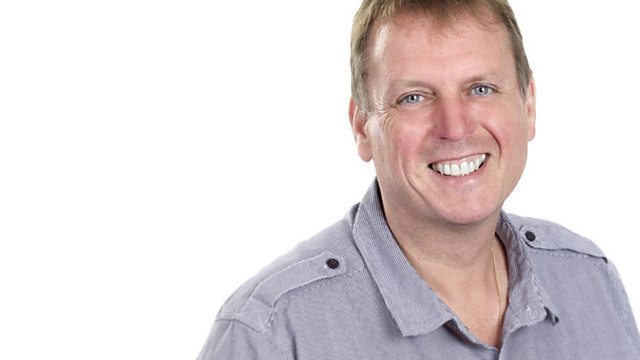 With Secrets For September, Rob Murphy and Semi-Toned among the guests
Live and local music, special guests and lots of fun for a Saturday morning.
John is joined by Olympian Georgina Geikie and a studio full of musicians.
Plus a visit from Barbershopera who are appearing at The Plymouth Theatre Royal this Christmas.
Plus a look at the latest film releases in Moxham's Movies with Paul after midday.
Last on
This week's music guests collaborate on a song. With only 40 minutes rehearsal.