Main content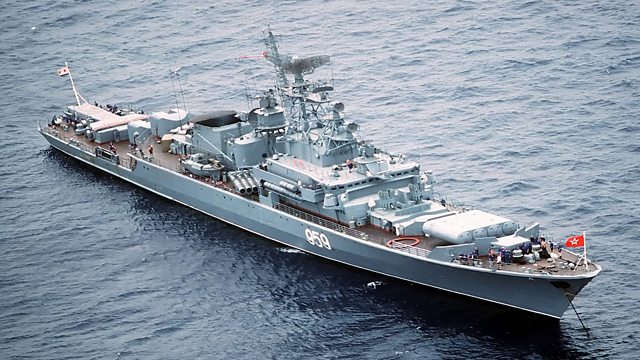 The Secret Soviet Naval Mutiny
In November 1975, an incredible mutiny took place aboard a Soviet warship, the Storozhevoy, in the Baltic sea. The Kremlin ordered the Soviet military to sink the ship. We speak to Boris Gindin, one of the survivors of the mutiny.
Photo: A Soviet frigate similar to the Storozhevoy.
Featured in...
From the Russian Revolution in 1917 to the collapse of the Soviet Union in 1991

The story of our times told by the people who were there.