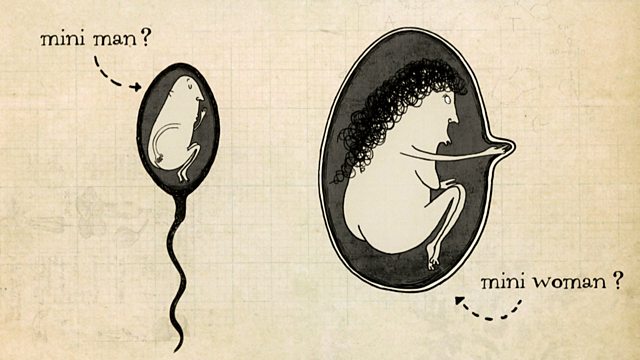 The story of inheritance
Why is it that we often look like our parents, or even our grandparents? From Aristotle to Watson and Crick, find out about sex, genes and DNA and how we arrived at our current understanding of inheritance.
A shorter version of this animation was first show in Episode 1 of Dara O Briain's Science Club on BBC Two.
Voiced by Helen McCrory, animated by 12Foot6.