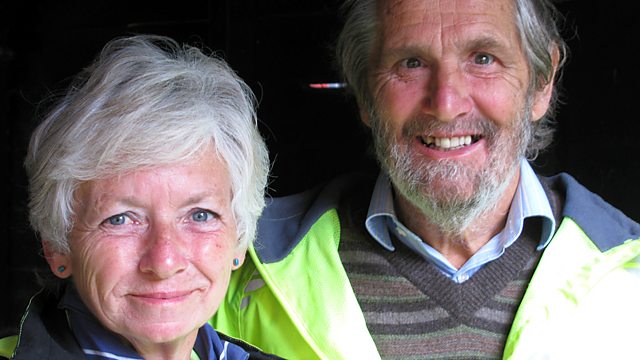 In tandem: Geoff and Midge
Cycling together into the sunset of life. A love of cycling brought Geoff and Midge together and it's still the passion that brings meaning to their lives. But as they get older the prospect of hanging up their cycle clips forever is painful to contemplate.
The memories of cycling on their tandem across Europe and around the lanes where they live, might one day be all they have left. Yet Geoff is determined that he will cycle to the last.