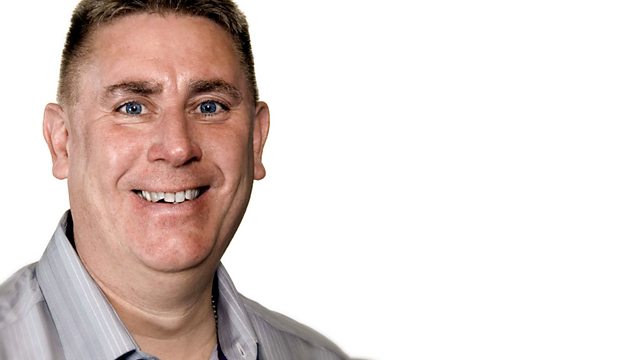 19/11/2012
Trader's in Middlesbrough say THEIR businesses are being hampered by red tape: a sausage stand which isn't allowed to sell bacon. A pizza van who can't sell soup. Is local red tape crippling small businesses in the North East?
PLUS
We hear from the mother of a ten year old knocked over by a speeding car on why she believes twenty miles an hour should be sufficient in all build up areas
AND
Craig Hignett joins Ali to look back at the weekend's football and the Boro's performance in Cardiff.
Last on