Main content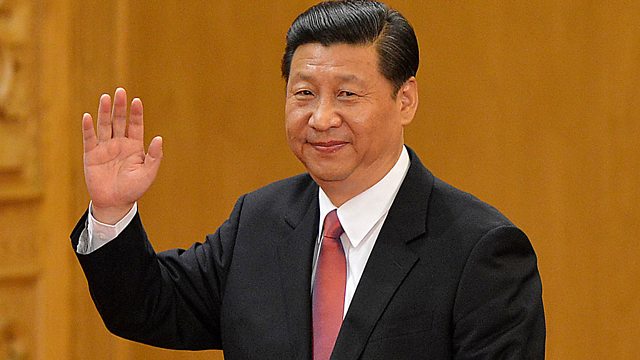 We are all leaders now
Wondering why the great transfer of power in China was so dull? It's because China doesn't want a charismatic leader.
Xi Jinping may be one of the most powerful men in the world but he seems a little short of a quality that is normally considered essential for a top leader of even a small organisation - charisma. Rod Wye of Chatham House tells Justin Rowlatt why that is.
We learn from John Kotter of Kotter International why management is out – we are all leaders now. And Lucy Kellaway of the FT on why the best way to judge a CEO is by the way he or she treats the intern.
(Image: Xi Jingping, Credit: AFP/Getty Images)
Last on
Broadcasts

A year of Covid in Nairobi: Josephine's story