Main content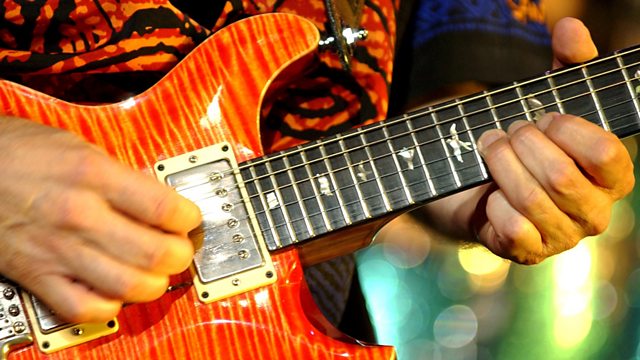 Episode 2
Robin Denselow reflects on how the famous Vietnamese musicians of the 60's have kept their culture alive in the US.
In February 1975, as the years of war in Vietnam were coming to an end, the last of Saigon's Woodstock festivals was held. Just two months later, Ho Chi Minh's forces entered the city and took control. Rock and pop music were silenced. But the music didn't disappear, as Robin Denselow discovers in the second of his two programmes examining rock music in Vietnam.
In California's 'Little Saigon', the South Vietnamese flag and national anthem are still in evidence. South Vietnamese musicians have also kept their culture alive in California's Orange County where the old singers still attract big audiences to hear Vietnamese's popular music of the sixties.
Robin hears from the popular South Vietnamese singer Thanh Thuy, who talks about her reluctance to go back and perform in Vietnam. Elvis Phuong, a performer who settled in the US did go back to Vietnam in 1996. On his return, 11 concert dates in America were cancelled due to pressure from the anti-communist lobby within the Vietnamese community. But Robin finds that attitudes today are changing, as singers and musicians attempt to strengthen the ties between Vietnam and the US.
(Image: A guitar. Credit: AP Photo/Keystone, Laurent Gillieron)