Main content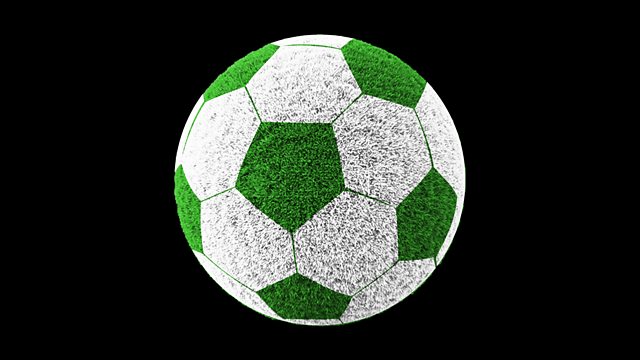 Davids, Puerto Rico and Brazil 2014
Edgar Davids talks about his wish to emulate Mourinho and Guardiola and the head of Brazil 2014 says the World Cup will begin a new era for the country.
The former Ajax and Juventus midfielder Edgar Davids talks about his wish to become the new Guardiola or Mourinho, his wait for an apology from Johan Cruyff and London's cultural diversity.
We ask what will happen to Puerto Rico's national team if they become America's 51st state.
The head of the 2014 World Cup organisers tells us the tournament will start a new era for Brazil
We travel back to the earliest days of football as played by association rules and we're with some cold and angry fans in snowy New Jersey.
The Incredible Adventures of the Dallas Tornado