Main content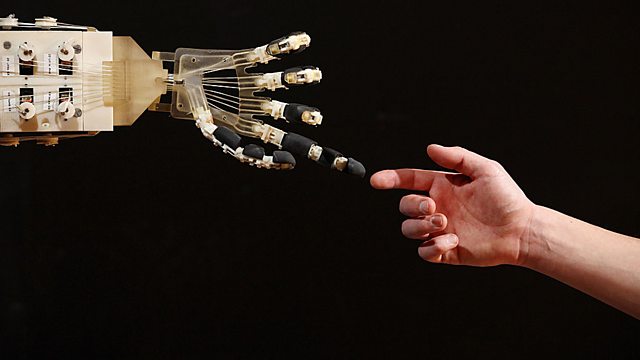 The Innovator's Dilemma
Peter Day speaks with business guru Harvard Professor Clayton Christensen about how to manage the pitfalls that come with innovation.
Innovation is about doing old things in new ways or discovering things that no one else has thought of yet. But, with innovation often comes unforeseen consequences and managing what is expected and what isn't can make or break business leaders.
This week Peter Day discusses the idea of the innovator's dilemma with celebrated business thinker, Harvard Professor Clayton Christensen.
(Image: A robot's finger and a person's finger touch, Credit: Getty Images)