Main content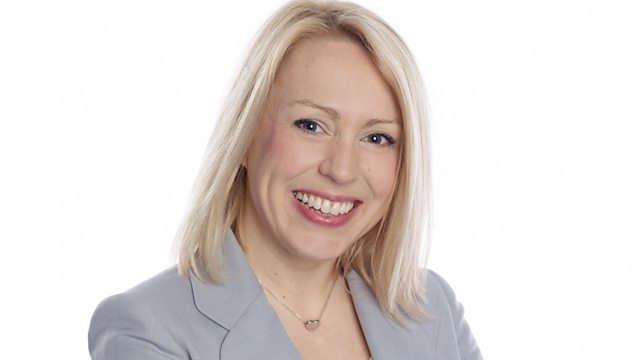 Your new PCC, sport and the papers
The Saturday Breakfast Show: Sasha brings you topical chat to reflect your weekend.
The Saturday Breakfast Show with Sasha Twining: Topical chat that reflects your weekend
This week the panel includes the Wessex charity award CEO of the year Louise Hubbard and PR man Lee Peck.
They're joined by your new PCC – who is being elected on Thursday 15th November. Both the Hampshire and Isle of Wight PCC and the representative from Dorset will be on the show.
Plus we talk about the Children in Need appeal and some of those who benefit in the South.
For those on the roads across the south of England, there is travel news as it happens.
BBC Radio Solent offers a choice of listening on a Saturday morning, with Sasha on 96.1FM on 999 and 1359 AM, digital radio and online at bbc.co.uk/solent
The Big Dorset Brunch with Zoe Kleinman is on 103.8FM
Salterns Sailing Club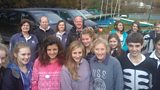 Reporter Neil Sackley visits Salterns Sailing Club in Lymington during their 24 hour sailathon for BBC Children In Need.