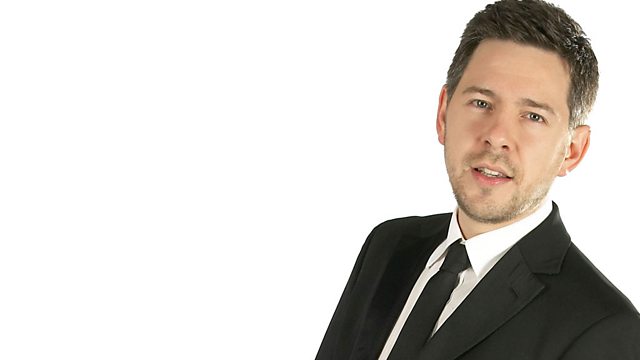 13/11/2012
Join Wes Butters as we get West Yorkshire talking this Tuesday.
As Leeds City Council reduce bin collections for household waste, we'll be live at Seagulls Reuse in Leeds to get some recycling tips and help you cut down on your rubbish.
Plus, Frances Wood who appeared on The Voice will be telling Wes about her latest challenge, which involves a 300ft drop!
Wes will be chatting to the Children in Need's Chief Executive ahead of the big day on Friday and finding out what we can expect from the live TV show.
After 11am is your chance to get your consumer queries or questions answered when Wes will be joined by a Consumer Lawyer and West Yorkshire Trading Standards who will be taking your calls.
Last on