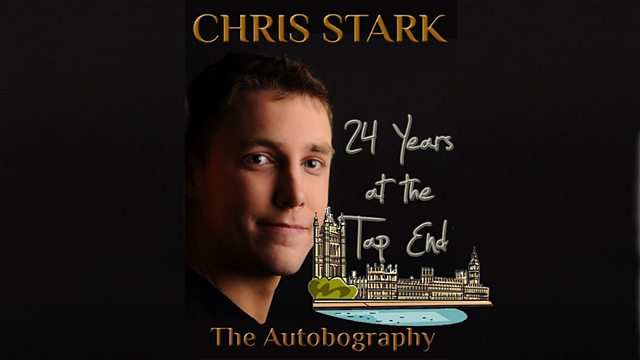 Tap End Season 2: Episode 5
Today Chris heads to his 18th year at the Tap End. A college trip to the Houses of Parliament takes an unexpected turn when Chris and his friends meet a group of like-minded girls at lunch.
Featured in...
After much anticipation, 24 Years At The Tap End is back for a second season!