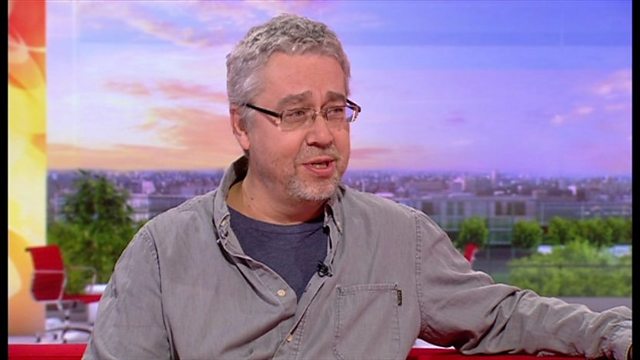 Karl Wallinger on using music to aid his recovery
Former singer with The Waterboys and World Party Karl Wallinger tells us about how he is now back on tour after his recovery from a life threatening brain aneurysm.
Karl also tells us the story about writing the song 'She's the One', which went on to be a hit single for Robbie Williams.
Karl's album, Arkeology is out now and his tour begins at the end of the month.