Main content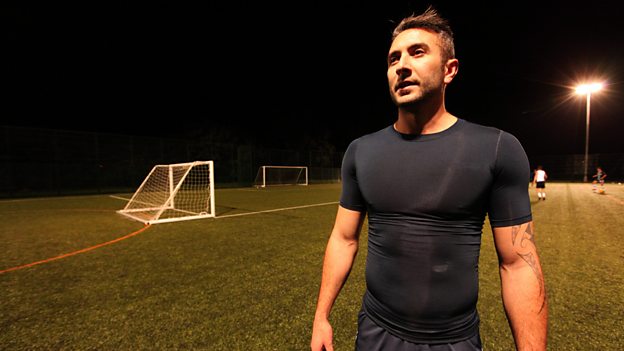 Inside the Body Beautiful
Explore the physiology and psychology of young people striving to alter their appearance.
Supporting Content
The Body Beautiful Season

Does changing your body make you happy?

 

Inside The Body Beautiful is part of a season of BBC Three programmes exploring body image.

 

Get info on all the shows, plus extra clips, links and content over on the Body Beautiful Season page.

Want to know more?

Cosmetic Surgery

BBC Health offers an introduction to cosmetic surgery on the NHS, NHS Choices offers a guide, including considerations, recommendations, how to choose a surgeon, and alternative non-surgical cosmetic procedures. Is it right for you?

 

Hair Loss

A guide to the condition in men and women from BBC Health. Find out more from the NHS, including treatment and emotional support.

 

Weight Loss

From BBC Health, how to improve your physical and mental health with a diet and fitness plan and a healthy weight-loss diet. From NHS Live Well, there's further advice on losing weight, food and diet, plus weight loss surgery.

Information and Support

If you or someone you know have been affected by the issues raised by Inside the Body Beautiful, there are organisations that can help.