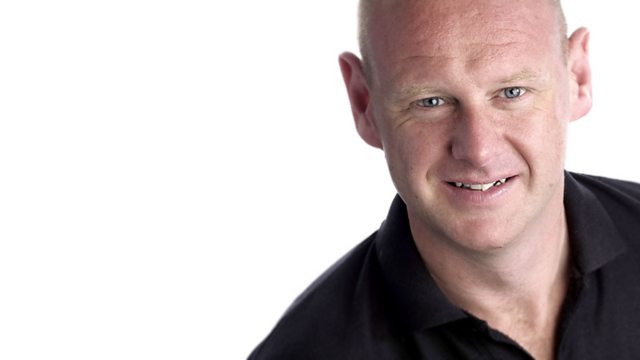 James Bond Skyfall
Neil meets Julian Clary and hears about his love of pantomime & appearing in Southampton. Expect a cold cup of tea and a double entendre or two!
Also, as cinemas up and down the UK welcome James Bond fans, Neil chats with the BBC's Simon Rose and gets his review of Skyfall.
James Bond is also the theme for this week's A-Z Playlist and poet Chris Carnegy's inspiration for his weekly poem is a teddy bear.
For those on the roads across the south of England, there is travel news as it happens. And a smile is promised as the weekend draws to a close.
Neil's Sunday evening programme is a mix of reviews and previews from the world of arts and culture, mixed with a selection of music that will leave you wanting more.
BBC Radio Solent offers a choice of listening on a Sunday evening.
Neil is on FM, AM online, The Paul Miller Soul Show is on digital radio and online.
Last on