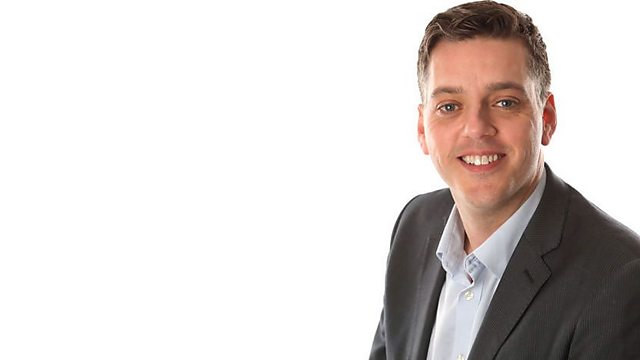 Hospitals, estate agents and contemporary art
Iain discusses the changes to A&E and maternity services that could affect our local hospitals.
Nearly half of us don't trust estate agents to provide truthful and honest advice. Iain argues with a Buckinghamshire estate agent.
Is contemporary art modern and thought provoking or strange and weird? We put it to the test.
Last on