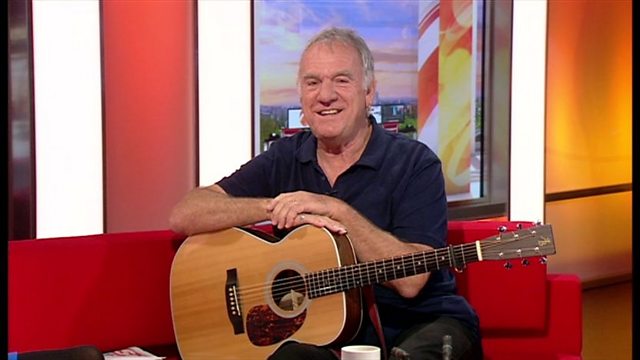 Ralph McTell on his great career
We spoke to Ralph McTell about his fantastic hits including 'The Streets of London' as he embarks on a new tour.
He says he loves his most famous song but it sometimes stops people talking about his other more recent work.
Ralph also explains what is meant by a new guitar playing technique called 'Noodling.'
Ralph McTell is touring from Thursday 4th October and his new album "Sofa Noodling" is out next month.