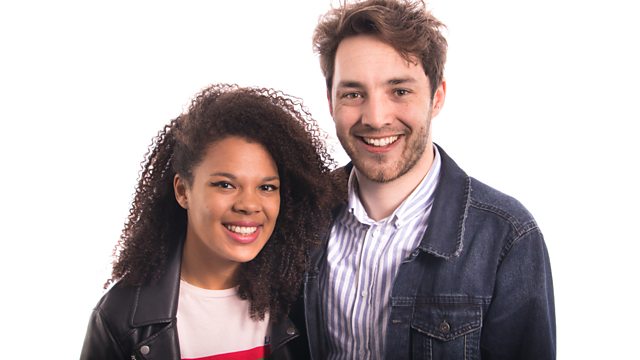 BBC Introducing... Guitars Have Ghosts
Guitars Have Ghosts live in session, plus music from Alaska Campus, Crazy James, Jammie Sammy + Odjbox
Music from Alaska Campus, Crazy James, Jammie Sammy + Odjbox.
Guitars Have Ghosts live in session...
They formed from the ashes of numerous bands to be the ultimate rock and roll ensemble.
Taking influence from the likes of The Pixies and Foo Fighters. GHG regularly give sublime performances enthused with energy and catchy hooks.