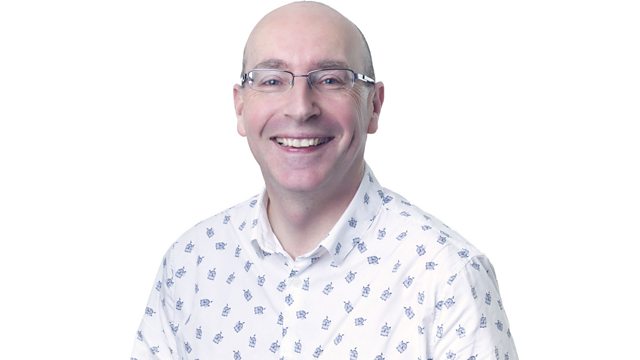 Deacon Blue : Ricky Ross
Ricky Ross of Deacon Blue chats to Richard Green about his bands' tour, which calls into Plymouth this Sunday (21st October).
The gig will be a mixture of songs from the new album "the Hipsters", and songs from their long history in music which started 25 years ago with the release of the iconic "Raintown" album.
If you want to email the porgramme and pick a future song or 12" inch single , then it's retro@bbc.co.uk.
To follow Richard on twitter, it's @richardgreenbbc
Last on