Main content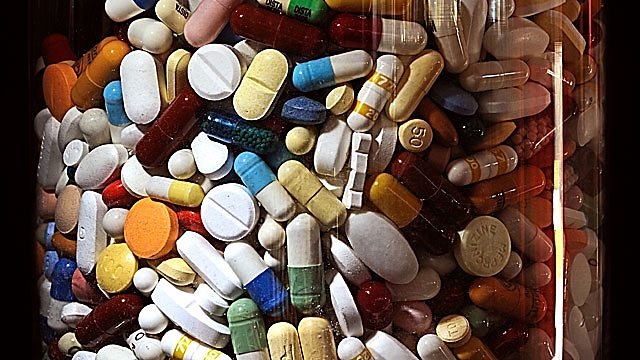 End of Drug Discovery
Speeding up the drug development process to treat the major diseases facing us in the 21st Century
We are in desperate need of new medicines for the major diseases facing us in the 21st century such as Alzheimer's and obesity. And we are running out of antibiotics that are effective against bacteria that are now resistant to many old varieties. As bringing new and improved drugs to patients becomes more difficult and more expensive - it can take 20 years and around $1 billion to bring a medicine to market.
In the second programme looking at the problem with drug discovery, Geoff Watts asks what can be done to get new pharmaceutical treatments to patients.
He discovers that the industry is risk averse and regulations to ensure that drugs are safe and effective are burdensome. But there are pilot projects to speed up the process.
Geoff finds out that the experts believe that there needs to be a fundamental change in the drug development process, and the key ingredient is collaboration - between industry and academia and between different drug companies. He also discovers that the medical charity, the Wellcome Trust, is putting money into the development of antibiotics, a field not of interest to many pharmaceutical companies.
(Image: Pills in a jar, Credit: Getty Images)
Last on
Broadcasts

The Curious Cases of Rutherford and Fry