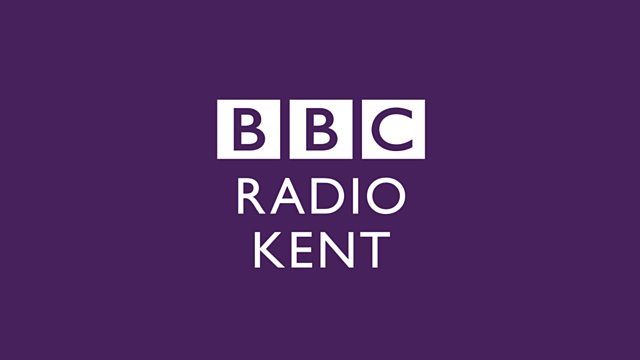 Kent Police say too many ex-prisoners are living in Thanet.
The are too many parts of Thanet are housing ex prisoners. So say Kent Police after it was revealed that nearly a third of all prisoner releases in Kent in the last six months came to the area because of cheap housing.
Margate and Cliftonville West house about half of them.
Inspector Mark Pearson is the most senior policeman on the task force working to tackle the problem in the area. He is calling for a fairer distribution of people with they come out of jail.
He shares his concerns alongside Mark Kerr, a lecturer in Social Policy from the University of Kent
(07.08).
Rochester MP Mark Reckless also tells John and Clare how the problem is not just unique to Thanet (08.07).
Also on the programme, Gravesend only abolished free park on Saturdays in the town in January.
Now residents want it back.
They have gathered 6,000 signatures, four times the number required to force the council to debate it.
John Burden, Leader of Gravesham Council, explains what is likely to happen at the meeting (07.24).
Our reporter Graham Cooke assess the mood within the town itself (06.23).
And the Integrated Offender Management Scheme is already successfully rehabilitating prolific criminals, just twelve months after launching.
The scheme brings together the police, job centres, probabation and health services to help repeat offenders leave their life of crime. It is claimed that the number of crimes committed by those who take part has fallen by 25%.
We hear from James, a former football whose life has been put back together thanks to the scheme (06.39) and Sarah Billiald, Chair of the Kent Reducing Re-Offending Board (07.39).
Last on