Main content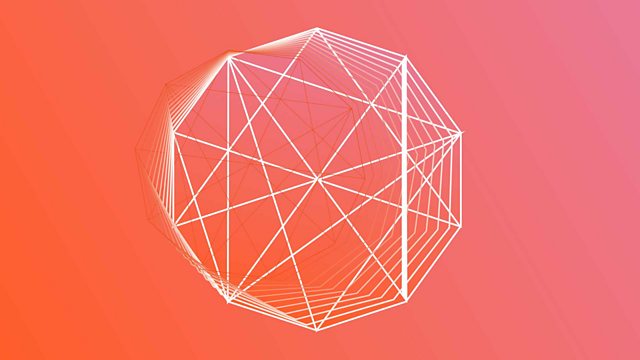 The energy revolution
For decades the worry was that the world would run out of energy but new supplies and changing demands is transforming the industry.
Today's programme is all about change. New unconventional supplies are transforming the world energy market. We hear from the Russian Energy Minister about how it is reshaping the market Europe's most hydrocarbon rich nation sells into and Justin Rowlatt discusses the upheaval in the industry with John Mitchell of the think tank Chatham House.
We look at how digital technology is reshaping the Arab world and ask whether attaching a price to everything weakens the bonds that bind societies together.
How the 2008 crash shaped our world