Main content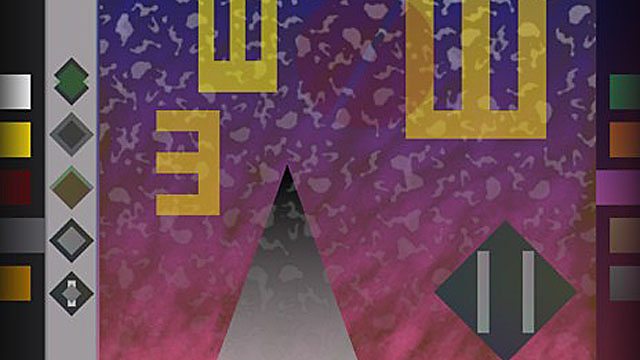 Brian Eno: Scape
Brian Eno: Scape - Colin Grant talks to Brian Eno about his new music/art app for iPads
Taiwan spamgate
Maybe you should think twice before clicking on that unsolicited email that drops into your inbox at work. Employees in Taiwan, in the New Taipei City government offices most probably think so after they were sent fake messages offering to access, for example, sex photos. One in six of the thousands of employees were tempted to open the fake emails. Cindy Sui reports on the fall-out from this government entrapment and what employers and employees have learnt.
Brian Eno: Scape
Brian Eno is a music impresario who has been experimenting with computers and generative music for more than twenty-five years. He became internationally known for his pioneering work on ambient music in the late 1970s. In recent years Brian Eno has tweaked his creativity with the latest digital tools that offer his work a new digital platform. In 2008, he developed the Bloom app with Peter Chilvers. Their latest collaboration is Scape, an app devised for the iPad that allows users both to play music composed by Eno for the app and also, through deep access to music elements, to compose for themselves. Colin Grant visited Brian Eno in his studio and spoke to him and Peter Chilvers about the very many creative possibilities realised by Scape.
MIT: Mapping danger zones
Every day firefighters enter dangerous building not knowing precisely what they will be confronted with. Their task would be made much easier if they and their colleagues on the outside were able to map that dangerous space. GPS is not specific enough for this kind of work which is why a team at the Massachusetts Institute of Technology has combined laser rangefinders, a camera, accelerometers, gyroscopes and a stripped down Kinect games controller into a box of tricks that promises to help such rescuers. Maurice Fallon of MIT's Computer Science and Artificial Intelligence Laboratory joins Click to discuss the new system.
Instant mapping for firefighters - wearable sensor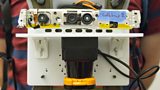 The prototype sensor included a stripped-down Microsoft Kinect camera (top) and a laser rangefinder (bottom), which looks something like a camera lens seen side-on.
Photo credit: Patrick Gillooly/MIT News