Main content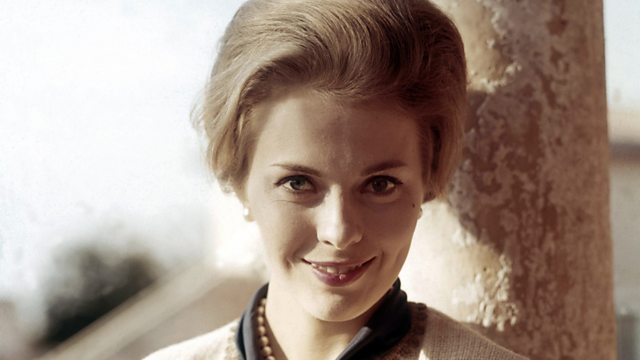 Jean Seberg and the FBI, 1979
The detestable confession that confirms that the actress Jean Seberg's life was destroyed by J Edgar Hoover's 'dirty tricks' branch of the FBI.
Do spontaneous protests occur? Alistair Cooke explores Rosa Parks' infamous bus ride.
Featured in...
From Nixon's election victory and Watergate through to President Carter's election.

Television, movie stars, great jazz musicians - Alistair Cooke's reports on culture.