Main content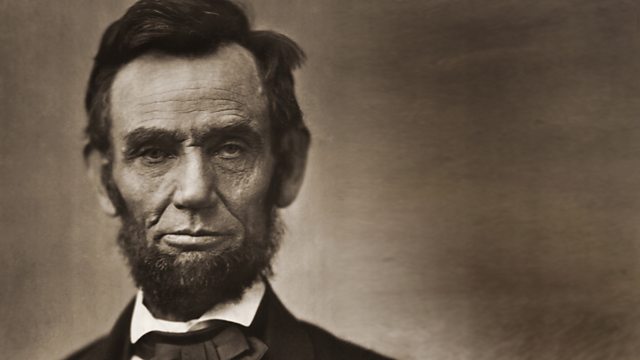 American political parties
How the Democrats and the Republicans all came from a federalist starting point – and how they're both trying to hang on to the overcrowded middle ground.
Does two party politics lead to an apathetic American voter?

A recollection of dramatic party conventions from 1924, 1940 and 1960.
Featured in...
From Nixon's election victory and Watergate through to President Carter's election.

Alistair Cooke demystifies America's political and legal systems.