Main content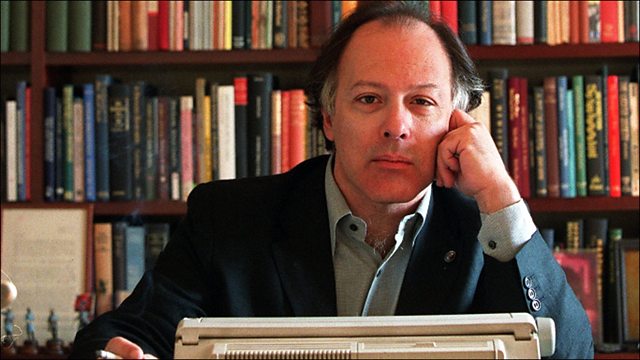 Javier Marias - A Heart So White
Javier Marias taks to Harriett Gilbert about his novel A Heart So White.
This month's World Book Club is brought to you from the Institute of Cervantes in London where Harriett Gilbert will be talking to bestselling Spanish writer Javier Marias about his prize-winning work A Heart So White.
This acclaimed novel explores profoundly disturbing questions about the nature of knowledge, curiosity and truth itself.
When the narrator Juan marries his sweetheart Luisa he is haunted by family secrets that cast their long shadow over his contentment and ponders the nature of secrecy – its convenience, its price – does he even want to know the truth he asks himself.
In the company of a lively group of readers at the Spanish Cultural Centre Marias also playfully dispenses his wisdom on how to keep a marriage together and why pen and paper beats technology.