Main content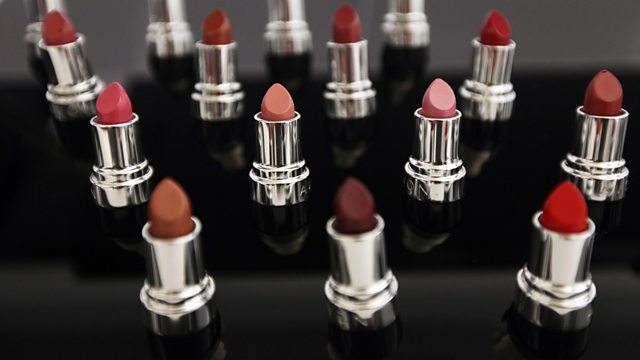 African Perspective: Lipstick Evangelists
We travel with two Avon cosmetics reps to find out what it is like to be a door-to-door salesperson in South Africa.
The cosmetics giant Avon now sells far more products outside the US, the place where it was founded 126 years.
The company's sales were up a mere 1% globally last year but in South Africa, business is booming and sales were up for a third year.
Thousands of black women - in the townships, cities and countryside - are rushing to be the ones who sell the body lotions, bubble baths and lipsticks.
Eunice Maseko's tale is extraordinary. Her ambition to first of all be a doctor and then a teacher was thwarted by apartheid, and we hear how her time at university came to a dramatic end.
In a country where unemployment stands at 25%, Avon is bound to appeal – but there is more to the job than the chance to earn some money, say many Avon Ladies.
"Without Avon," Maggy More in Soweto says, "I think I would be old by now."
High crime rates mean there is very little of the door-to-door selling that gave rise to the company's famous mantra, 'Ding dong, Avon calling'.
Maggy shows us how inventive South African Avon Ladies have to be because of this and we travel with her as she takes advantage of a captive audience in a crammed commuter bus.
We ask whether our Lipstick Evangelists sell just within their ethnic group or beyond South Africa's racial and economic groups and explore how sustainable the job is for future generations.
(Image: Avon lipsticks. Photo by Mario Tama/Getty Images)
Last on
Meet Avon lady Maggy More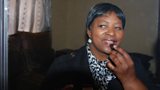 Fifty-six year old Maggy More has been selling Avon since 2003, after the shoe shop where she had worked for 18 years closed. At first, Maggy walked the streets of Soweto selling cakes and muffins for three years – until one of her customers recruited her to join Avon. (Credit: Penny Dale/BBC)
Broadcasts