Main content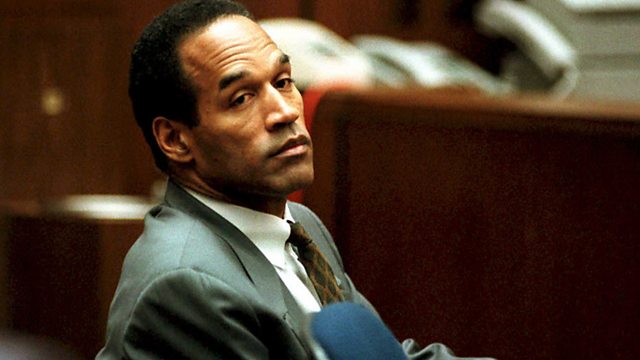 OJ Simpson and the legal process, 1994
A mass shooting on a Long Island commuter train, the OJ Simpson trial and the litigation involved in becoming a US citizen lead Cooke to discuss the legal process in America.
How Americans feel about the OJ Simpson trial following the delivery of the verdict.
Featured in...
Bill Clinton's first term from gays in the military to attempted healthcare reform..

Link through to Alistair Cooke's original scripts, at Boston University's HGARC.

Alistair Cooke demystifies America's political and legal systems.