Main content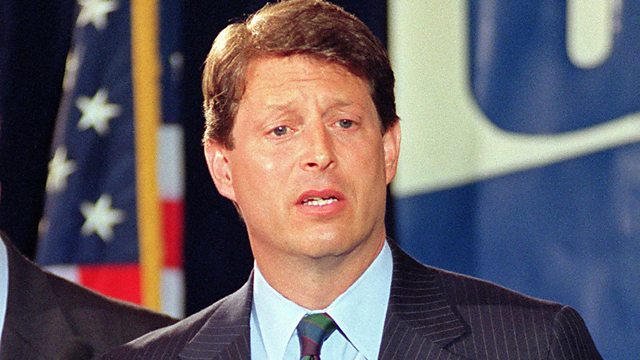 Personality in politics
Examining the surprising result of a debate between the 'boring' Al Gore and 'sassy' Ross Perot and how the reputations of politicians are formed by their public personas.
Featured in...
Bill Clinton's first term from gays in the military to attempted healthcare reform..

It ain't over till the last vote is counted. Great moments from US presidential races.