Main content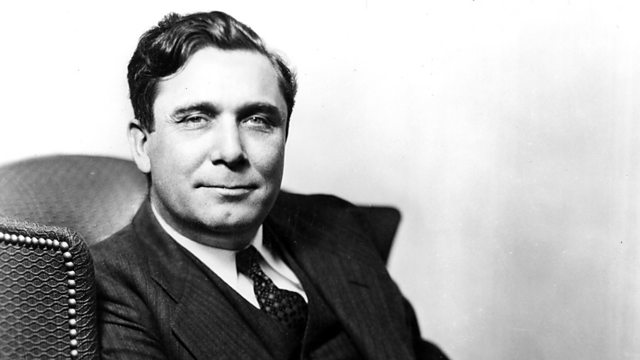 A history of party conventions
Three dramatic party conventions from the past, and how the system of choosing a presidential candidate has evolved.
How can a televised debate change the public perception of a politician?

When presidential candidates only talked policy, and when Adlai Stephenson broke the rule.
Featured in...
George Bush's term, the Panama invasion, the Soviet bloc collapse and the first Iraqi war

Link through to Alistair Cooke's original scripts, at Boston University's HGARC.

Alistair Cooke demystifies America's political and legal systems.