Main content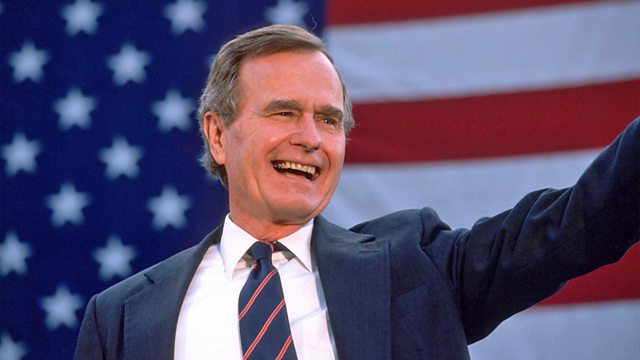 The 1988 presidential election
An overview of the ballot paper in the 1988 presidential elections, George Bush's "inevitable" victory, and the issues that proved most important for voting Americans.We apologize for the abrupt end to this audio, this occurred when the episode was originally recorded for the archive.
A review of George H W Bush's cabinet, and his campaign for the presidency.

Does George H W Bush's meeting with world leaders signal American intervention in Iraq?
Featured in...
Ronald Reagan's presidency, from Reagonomics to reconciliation with the Soviet.

It ain't over till the last vote is counted. Great moments from US presidential races.