Main content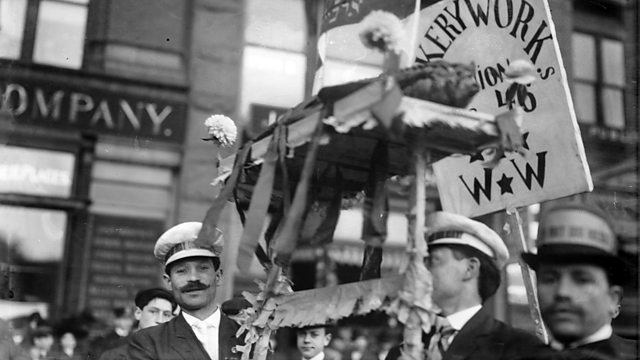 The meaning of Labor Day
Alistair Cooke looks at the origins of Labor Day established in 1894, the diminishing role of trades unions and a cultural change in employment incentives and benefits in the US.
Featured in...
Ronald Reagan's presidency, from Reagonomics to reconciliation with the Soviet.

From Halloween to Columbus day, how Americans celebrate and commemorate events.