Main content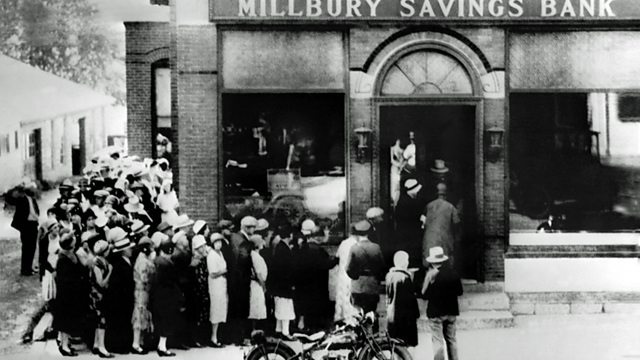 Black Monday 1987, Black Tuesday 1929
What caused the global stock market to crash on 19th October 1987, how are ordinary people affected, and how does it compare with the Wall Street Crash of October 1929?
Michael Portillo compares the myths and reality of America's Great Depression.
Featured in...
Ronald Reagan's presidency, from Reagonomics to reconciliation with the Soviet.

Alistair Cooke's reports on history as it happened – from the Wall Street Crash to 9/11.