Main content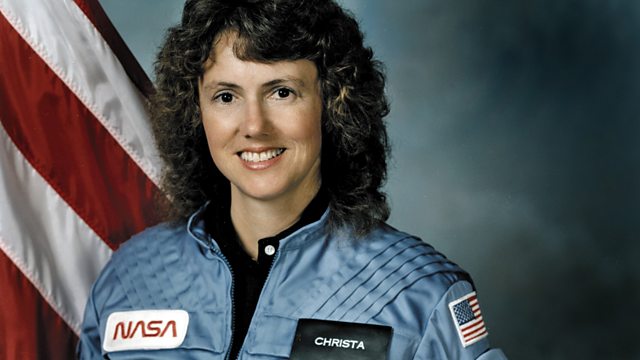 Christa McAuliffe and the Challenger disaster, 1986
Alistair Cooke reflects on the life and death of Christa McAuliffe, the first civilian astronaut who was killed in the space shuttle Challenger disaster on 28th January 1986.
Why are there a disproportionate number of black soldiers in the US army in 1990?

Melvyn Bragg examines how legitimate it is to call the 20th century the American century.
Featured in...
Ronald Reagan's presidency, from Reagonomics to reconciliation with the Soviet.

Alistair Cooke's reports on history as it happened – from the Wall Street Crash to 9/11.