Main content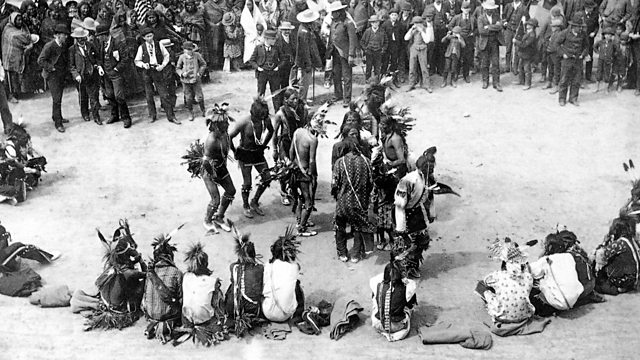 Americanisms
Alistair Cooke examines the Indian roots of some American vocabulary and the variations between some American words and their English usage.
How Alistair Cooke convinced the state of Idaho to celebrate George Washington's birthday.

Melvyn Bragg explores the myths and harsh reality of the 19th century American pioneers.
Featured in...
Ronald Reagan's presidency, from Reagonomics to reconciliation with the Soviet.

What shaped America's view on world events, examined by Alistair Cooke.