Main content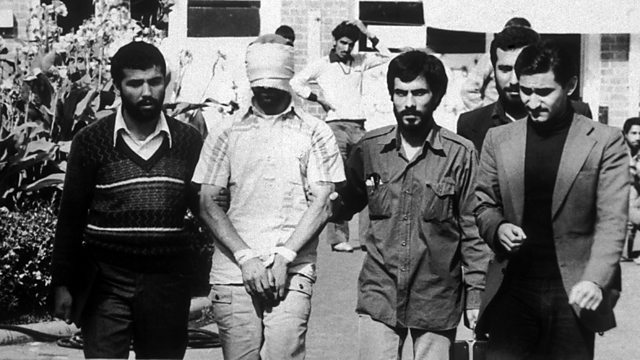 Iranian hostage rescue attempt, 1980
How will President Carter's failed attempt to rescue the Americans being held hostage by Iran affect the forthcoming election?
Is there too much news coverage of the 1980 Democratic nomination campaigns?
Featured in...
From Nixon's election victory and Watergate through to President Carter's election.

America's involvement in 20th and early 21st century wars, analysed by Alistair Cooke.