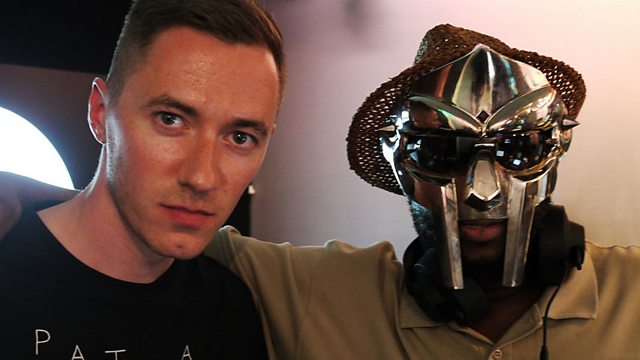 MF Doom's Benji B Takeover
The elusive and infamous MF Doom takes over the show and chats in-depth with Benji.
In a rare in the studio interview, he talks about his various projects as Doom with Madlib, J Dilla and KMD and lots more.
Featured in...
All the most exclusive interviews from the world's biggest movie stars and artists.