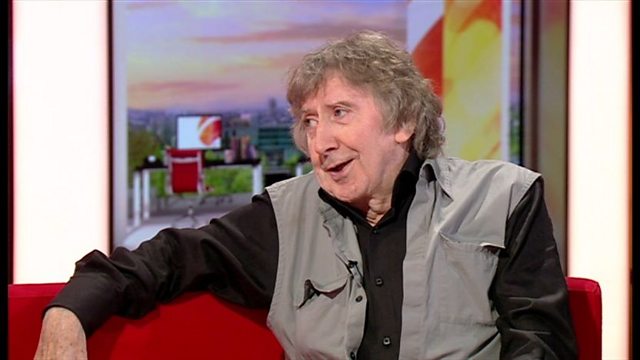 James Herbert 'I saw a ghost'
We spoke to the horror writer about his latest book and a forthcoming adaptation of another of his stories.
He says he believes in ghosts and once saw one.
James' latest thriller 'Ash' is out now and The Secret of Crickley Hall will be on BBC1 in October.