Main content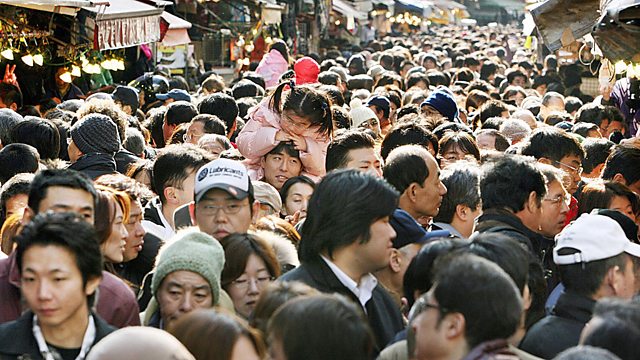 It's all in the Name: Adoption in Japan
Why would families in Japan adopt grown men? Each year tens of thousands of people in Japan are adopted, many of them adults. Find out more in this week's Assignment.
It's a unique Japanese practice. Each year in Japan there are tens of thousands of unusual adoptions – very different from adoptions elsewhere in the world.
They're mostly of grown men, adopted by their wife's family, so that they can then take over the family business and keep the family name alive.
Mariko Oi has been to Japan to investigate.
She meets, among others, a famous Kabuki performer and the owner of a spa hotel, who runs the world's oldest family business.
(Image: A crowded street in Japan Credit: Getty Images)