Main content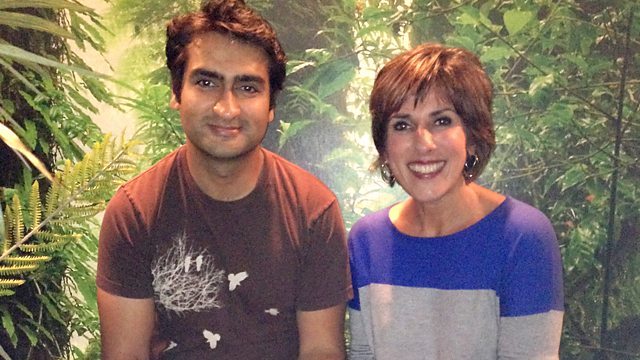 Kumail Nanjiani: Extended Interview
An extended interview with Pakistani-American stand-up comic and actor Kumail Nanjiani.
Kumail has appeared on tv programmes including The Late Show with David Letterman and was performing at the Edinburgh Festival 2012.
Shereen had never heard of him but became curious about his name when she read about him recently, only to get in touch and discover that they are essentially second cousins...
Duration: