Main content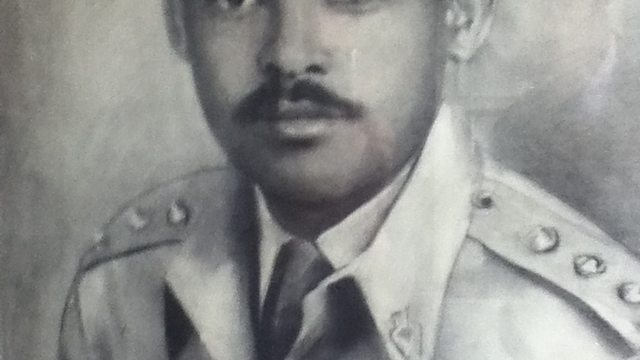 Ethiopia's Korean War Hero
The Ethiopian soldier who became a hero in the Korean War
In the early 1950s, Ethiopian Emperor Haile Selassie sent thousands of Ethiopian troops to fight in the Korean war.
They were called the Kagnew Battalions.
They were part of the American-led UN force supporting the South against North Korea and their Chinese allies.
We hear the story of Captain Mamo Habtewold.