Main content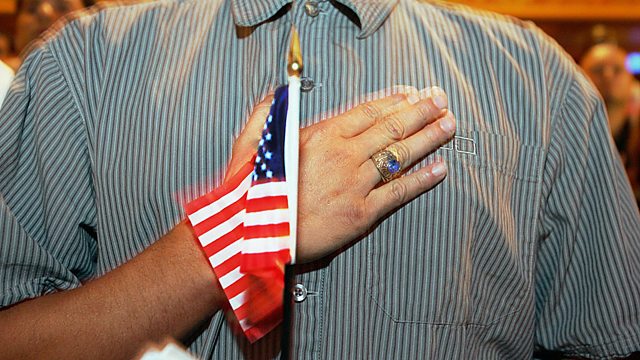 Claire Bolderson looks at the potential of America's fastest growing minority, and asks if Latinos hold the key to a reborn USA.
America is a country built on immigrants' dreams of a better life.
Equally, the country has used successive waves of immigration to build an economic powerhouse.
Critics say that powerhouse is now in decline.
But there is a source of immigration that could re-energise America - if America lets it.
And now that Latinos are part of the fabric of the nation, what role will they play in the forthcoming US elections?
Claire Bolderson visits Miami and looks at the future of America's fastest growing minority.
(Image credit: AFP/Getty Images)
More episodes
Next
You are at the last episode